Caring for a child with cancer takes a heavy toll financially for a family. To assist with the cost of caring for a child with cancer, SCCS provides monetary assistance to patients and families demonstrating financial need. SCCS helps to ease the financial burden by providing financial assistance in cash or in-kind to needy families of children with cancer. Financial aids provided include monthly financial subsidies, reimbursement for travel expenses, monetary donations or items, bereavement assistance and need-based provision of medical subsidies.
Besides helping the family to access financial assistance from SCCS, the caseworker will also link the family to other relevant resources available in the community.
Recipients of financial assistance are expected to demonstrate prudence and responsibility in managing their financial resources.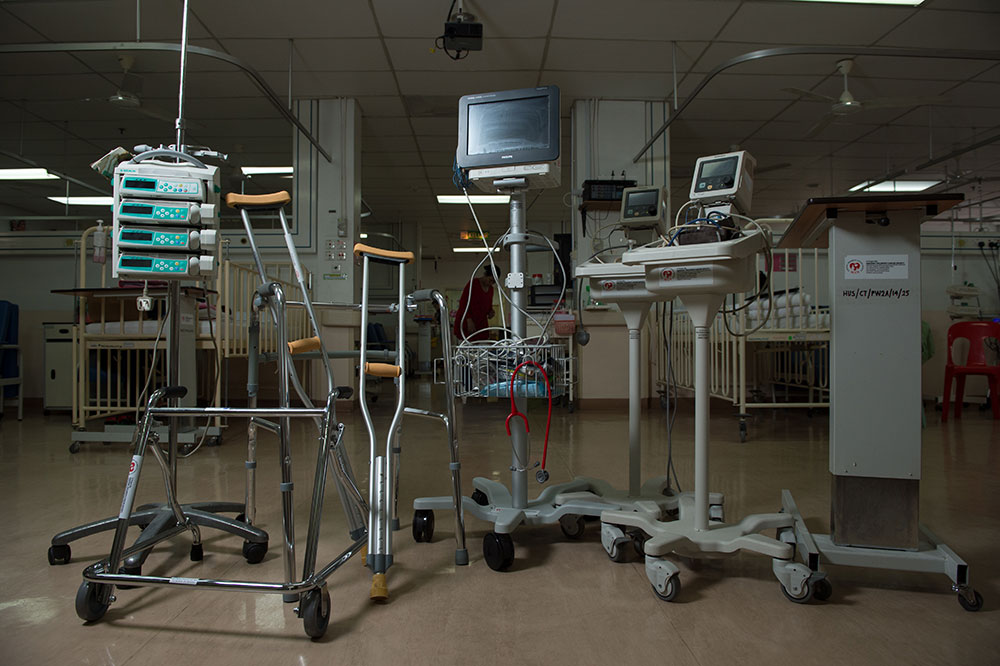 UPCOMING EVENT!
Colour Rush 6.0
Contact us to find out how you can be a part of this meaningful event.
Kuching Office
Lot 5493, Lorong 15,
Taman Desa Wira, Jalan Batu Kawa,
93250 Kuching, Sarawak
Tel: +6082-686276 Fax: +6082-686376
Email: administrator@sccs.org.my
Miri Office
Lot 1585, Taman Lopang Jaya,
98000, Miri
Email: nr@sccs.org.my
Operating hours:
8.00am-5:00pm (Monday- Friday)
8.00-12.00pm (Saturday)
Sarawak Children's Cancer Society Registration No: PPM 001-13-26112001