SCCS hold talks and campaigns to educate the public about cancer and the stigmas often attached to it. In addition, we design and print informative brochures and booklets on various childhood cancers to educate parents and families on different types of childhood cancer. Besides that, SCCS also organizes educational and fun-based craft activities for the children to keep their minds off the treatment.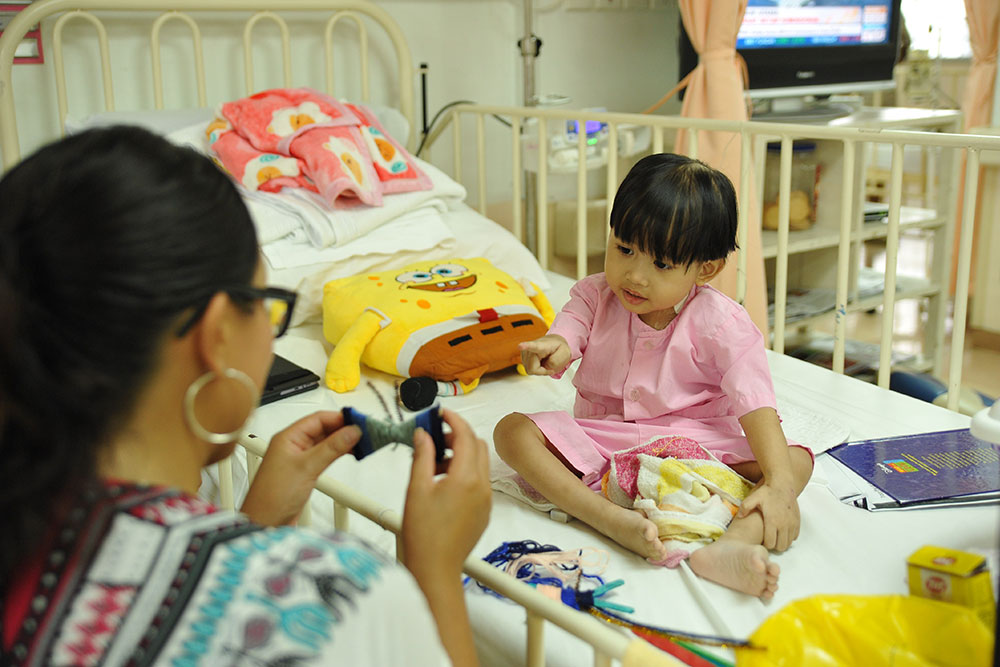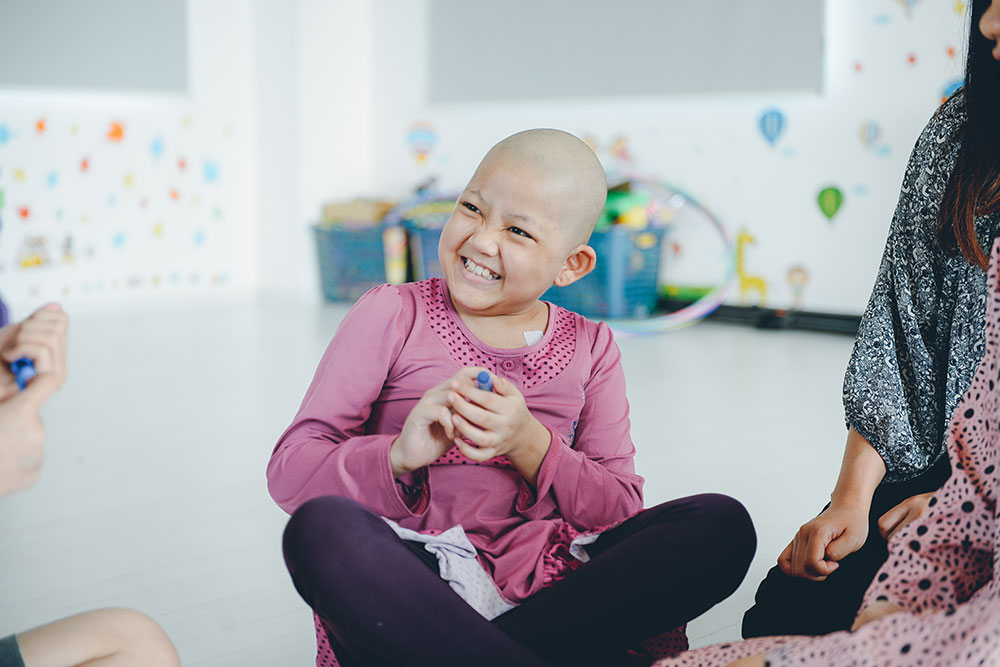 Educating our Patients and Healthcare Providers
To improve our services and the services provided by healthcare providers, SCCS organizes and offers funding for various conferences and workshops that allow doctors, nurses, social workers, and management staff to improve their skills and network with others in their field.
SCCS works with other NGOs involved in pediatric cancers. We organize educational visits to other treatment centres and host visitors from other NGOs with the intention of learning and sharing best practices in cancer care.

UPCOMING EVENT!
Colour Rush 6.0
Contact us to find out how you can be a part of this meaningful event.
Kuching Office
Lot 5493, Lorong 15,
Taman Desa Wira, Jalan Batu Kawa,
93250 Kuching, Sarawak
Tel: +6082-686276 Fax: +6082-686376
Email: administrator@sccs.org.my
Miri Office
Lot 1585, Taman Lopang Jaya,
98000, Miri
Email: nr@sccs.org.my
Operating hours:
8.00am-5:00pm (Monday- Friday)
8.00-12.00pm (Saturday)
Sarawak Children's Cancer Society Registration No: PPM 001-13-26112001