Our Mission
To provide care and support for Malaysian children and their families who are suffering from childhood cancer in Sarawak.
In 1999, a group of parents of children with cancer came together to discover ways they could support one another. They founded the Sarawak Children's Cancer Society, a non-profit organization dedicated to meeting the needs of families of patients diagnosed with pediatric cancer.
Formally registered as a non-governmental organization in November of 2001, SCCS has grown ever since its creation. It is the only children's cancer organization in all of Malaysia, and the need is great; in Sarawak alone, there is a new case diagnosed every five (5) days.
SCCS recognizes the complexity of the pediatric cancer experience, and we understand that childhood illness affects every aspect of the lives of patients, siblings, and caregivers. As such, SCCS provides holistic support to families by addressing financial, logistical, medical, social, spiritual, and emotional needs.
Though excellent treatments exist for pediatric cancers, some children may succumb to the disease. SCCS remains committed to these patients and their families, and offers palliative care services and bereavement support. Along with direct patient and family support, SCCS also promotes public awareness of pediatric cancers through fundraisers and educational campaigns.
No matter the prognosis and no matter the need, SCCS is there for its patients at every stage of the journey. Though we have grown from a handful of concerned parents to a large network of people from all over Malaysia, our values remain the same. Our philosophy is simple: we are families helping families. As such, the SCCS committee is made up of 70% patients' parents and 30% volunteers. We want to serve others during this uncertain time because we have been there ourselves. We have sat at the bedsides of our own ill sons and daughters, and so children with cancer are our children, too.
Childhood illness is new and terrifying territory, and so we want each of our families to know that we are with them every step of the way.
Siti Nadzima Marzukie
Marylene Placid
Fiona Marcus Raja (Head of Events & Marketing)
Dayang Juliana (Head of Parent Support Group)
Pau Kiew Chuang (Central Region Co-ordinator)
Foo Kuet Hiung (Head of Recreation )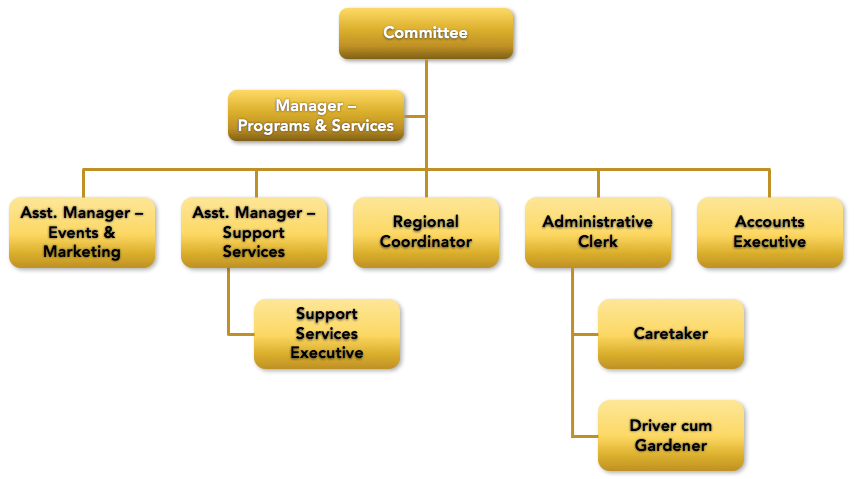 Jodie Sim
Manager- Program & Services
jodie@sccs.org.my
Genevieve Tan
Assistant Manager of Events & Marketing
events@sccs.org.my
Sherry Chang
Accounts Executive
accounts@sccs.org.my
Bibie
Administrator
administrator@sccs.org.my
Kuching:
Miri:
nr@sccs.org.my
UPCOMING EVENT!
Colour Rush 6.0
Contact us to find out how you can be a part of this meaningful event.
Kuching Office
Lot 5493, Lorong 15,
Taman Desa Wira, Jalan Batu Kawa,
93250 Kuching, Sarawak
Tel: +6082-686276 Fax: +6082-686376
Email: administrator@sccs.org.my
Miri Office
Lot 1585, Taman Lopang Jaya,
98000, Miri
Email: nr@sccs.org.my
Operating hours:
8.00am-5:00pm (Monday- Friday)
8.00-12.00pm (Saturday)
Sarawak Children's Cancer Society Registration No: PPM 001-13-26112001