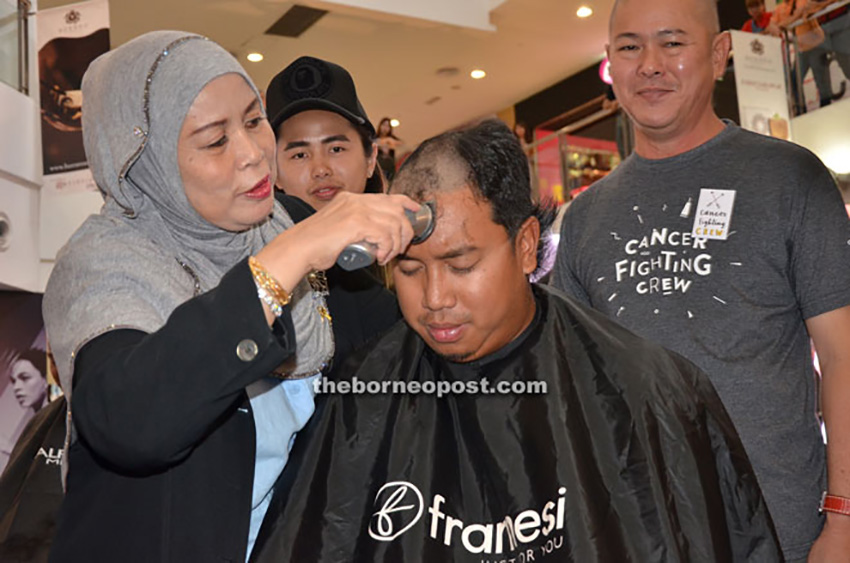 KUCHING: If all goes according to plan, Sarawak will soon have a comprehensive cancer centre next to the Heart Centre in Samarahan.
Minister for Local Government Prof Datuk Dr Sim Kui Hian said the RM400 million facility would have 200 beds and would be able to provide comprehensive care for children and adults, including pregnant women.
read more
UPCOMING EVENT!
Colour Rush 6.0
Contact us to find out how you can be a part of this meaningful event.
Kuching Office
Lot 5493, Lorong 15,
Taman Desa Wira, Jalan Batu Kawa,
93250 Kuching, Sarawak
Tel: +6082-686276 Fax: +6082-686376
Email: administrator@sccs.org.my
Miri Office
Lot 1585, Taman Lopang Jaya,
98000, Miri
Email: nr@sccs.org.my
Operating hours:
8.00am-5:00pm (Monday- Friday)
8.00-12.00pm (Saturday)
Sarawak Children's Cancer Society Registration No: PPM 001-13-26112001